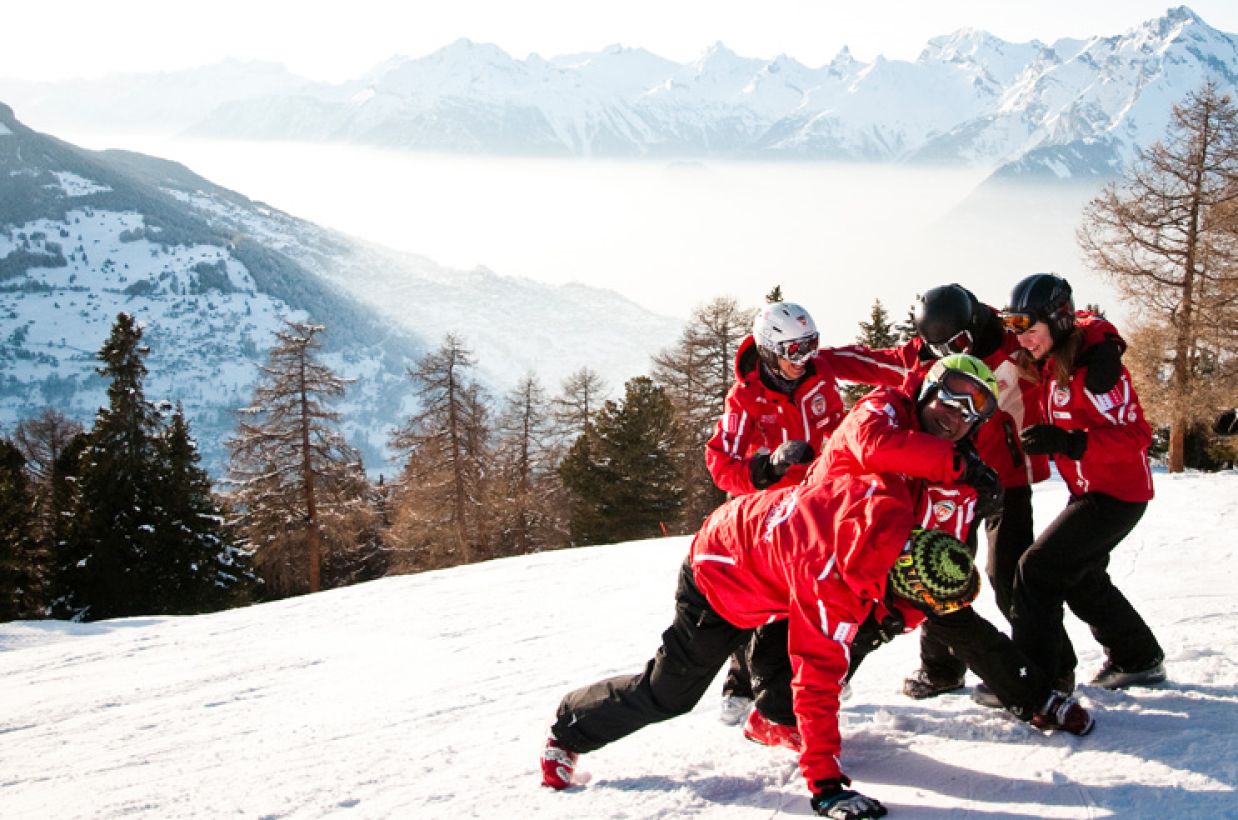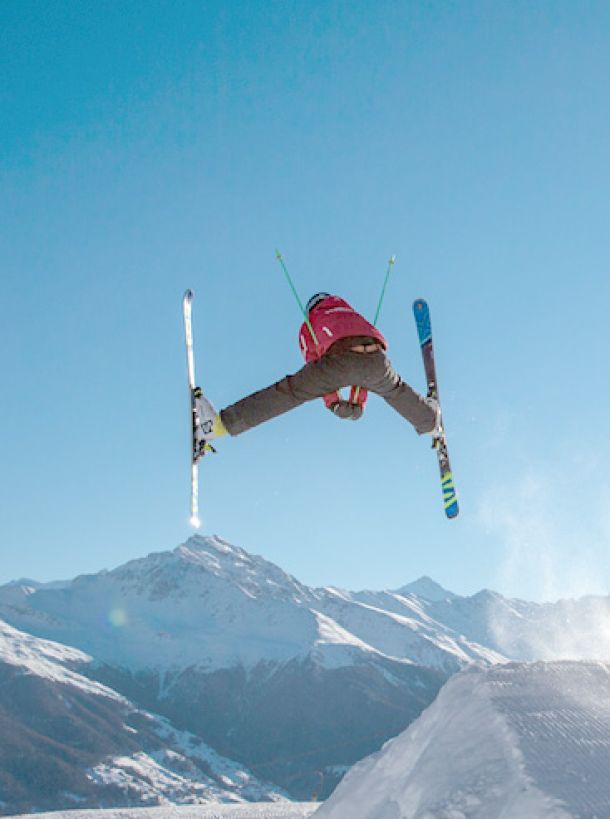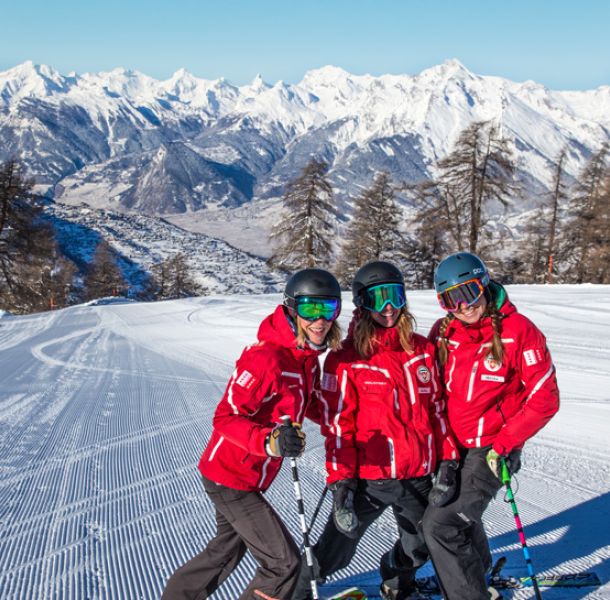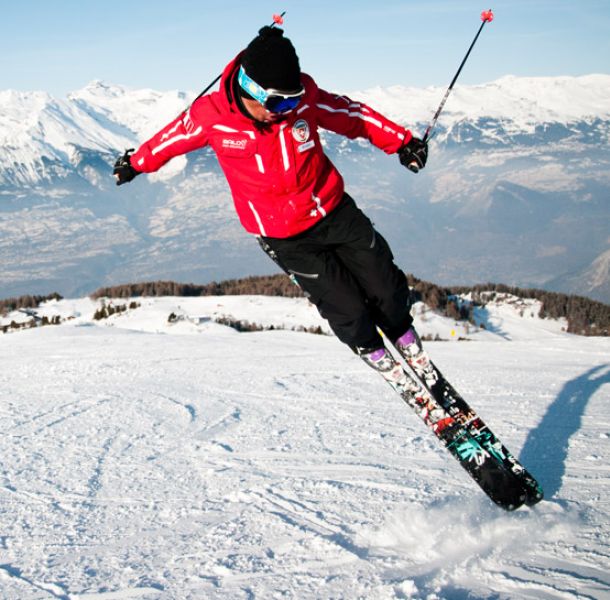 Action and amusement are the ingredients needed for effective progress! The teens benefit from an instruction allowing them to improve their skiing style and their general ability!
Adults will gain confidence and increase their enjoyment of skiing thanks to the advice given by our experienced instructors.
Medal and Swiss Snow League booklet
Card and certificate Swiss Snow Academy
5TH DAY FREE!
Half days
100.-
1 morning : CHF 100.-
5 mornings : CHF 260.-
6 mornings : CHF 280.-

9.30-12.00
13.30-16.00*
Afternoon and full day possible during high season only:
24.12.2023-05.01.2024 / 11.02.2024-01.03.2024

Meeting point : Main meeting point at the upper cable car station
Every participants must be fully equipped : skis waxed, dry ski boots, helmet, gloves and glasses

Under 18, they must also carry the ESS card indicating their name, address in Veysonnaz or Thyon and parents mobile phone number.