Snowboard semi-private lessons
---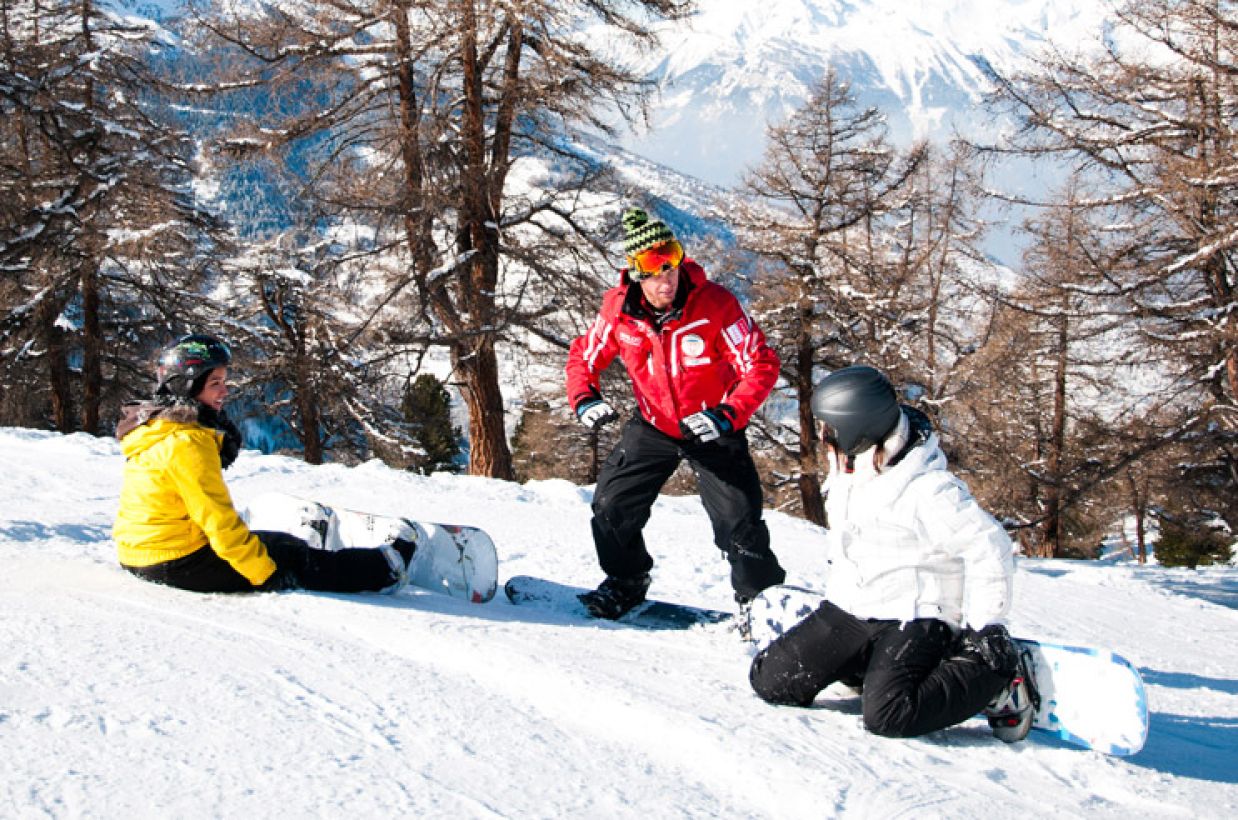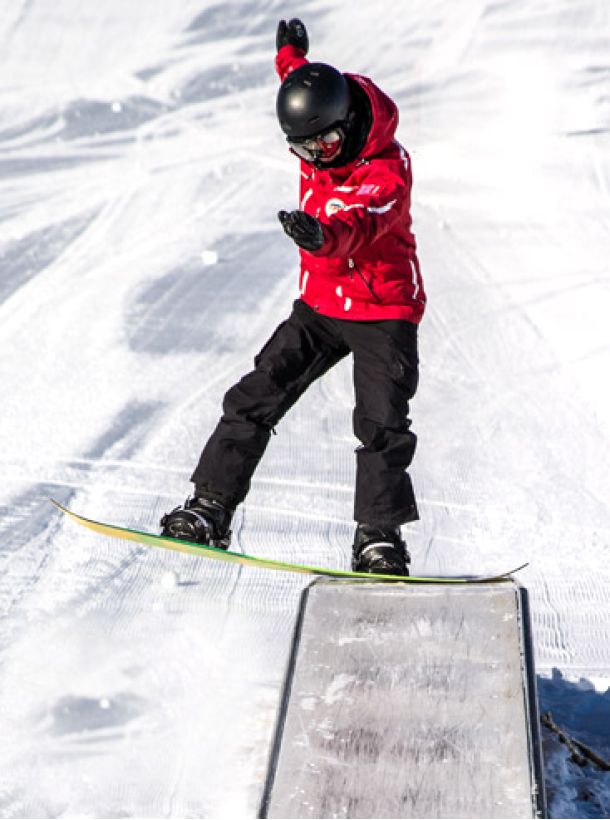 Groups of 2 - 5 people for a top quality teaching!
With motivation and practice, you can progress quickly!
Our lessons will increase your knowledge and improve your style! For both beginners and freestylers or carvers our week-long lessons allow you to gain an enormous amount of experience !
Medal and Swiss Snow League booklet
Card and certificate Swiss Snow Academy
Drink during the break
5TH DAY FREE!
half day
100.-
1 1/2 day : CHF 100.-
5 1/2 days : CHF 260.-
6 1/2 days : CHF 280.-

9.30-12.00
13.30-16.00*
Required age for the lesson: min. 8 years old
* Lunch, afternoons and days available during high season only:
24.12.2023 - 05.01.2024 / 11.02.2024-01.03.2024
Meeting point : n°2 Tipi
Beginners can start their lessons on Sunday and Monday only.
Every participants must be fully equipped : skis waxed, dry ski boots, helmet, gloves and glasses

Under 18, they must also carry the ESS card indicating their name, address in Veysonnaz or Thyon and parents mobile phone number.